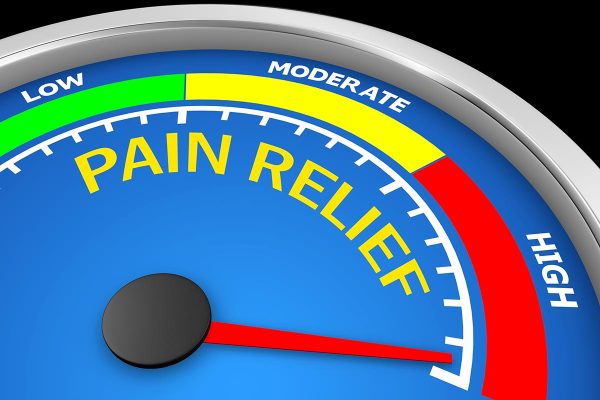 Pain Control
€25.99
This audio will help you to better deal with any pain you are suffering from.
Description
This audio is suitable for anyone needing to deal better with pain, however, before starting to listen to this audio, please consult with your physician.
This audio may be used in conjunction with your prescribed medication and it is in no way to replace your physician's advice and prescribed course of medication.
Medical research has proven that hypnosis interventions consistently produce significant decrease in pain associated with a variety of causes.