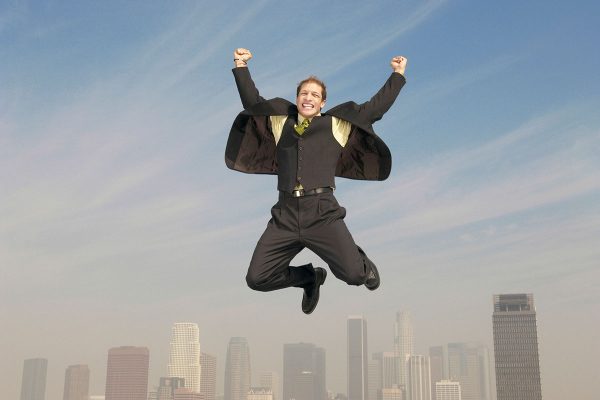 Self Confidence
€21.90
Boost your self confidence with this audio.
Description
This audio is suited for anyone with a low self-confidence issues, either chronic or temporary.
The audio is to be used for at least 4 weeks in a row, and at least once daily, however if after 4 weeks of listening at least once a day and practicing the techniques given no improvement is seen at all, please contact me for further advice.
If you have suffered much abuse and/or trauma in your life, you may still benefit from listening to the audio, however it maybe not enough. This is because low self-esteem caused by abuse is a serious matter and may need a more trauma-specific approach. Please feel free to get in touch for further advice.